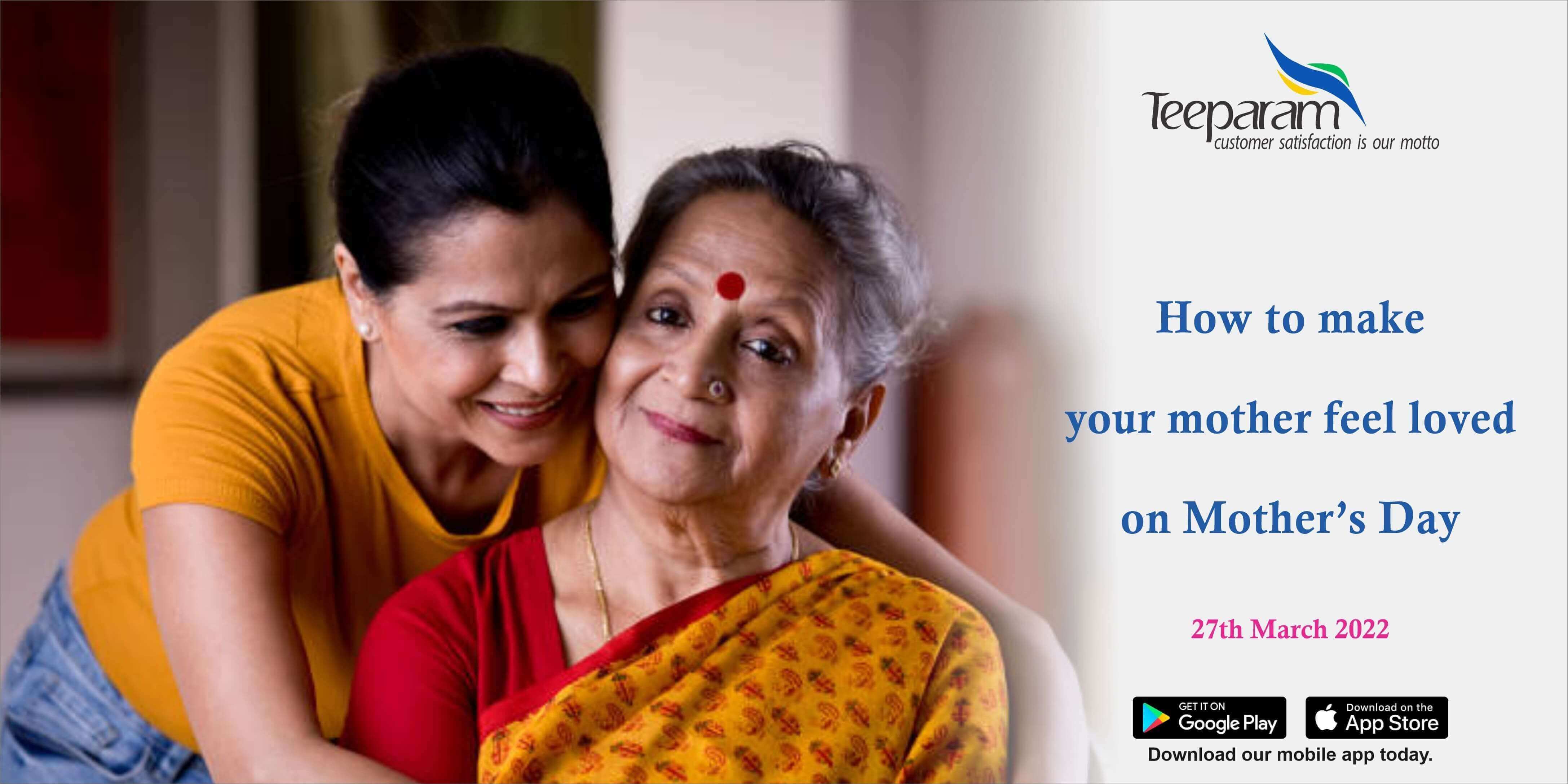 How to make your mother feel loved on Mother's Day
Mother is the most important person in one's life. Mother apart from giving life, showers her children with unconditional love and puts them ahead of herself in every situation. While it is ideal to thank Mum for her selfless love and her role in moulding our lives, with the mad rush of balancing career and family responsibilities, almost all of us miss out on that. Thus, on this one day dedicated to mother (27th March in 2022), children try their best to make her feel loved, adored, worshiped and happy. Below ae suggestions of some activities that can be undertaken on Mother's Day.
A Picnic Lunch
A picnic lunch with family in picturesque England has touches of a fairy tale in it. Your mother is definitely going to love the effort and love that went into creating a perfect day for her.
A Spa Day
Gifting her coupons for a day out at a spa will go a long way in making her feel special, pampered and loved.
Lunch at a Sri Lankan Restaurant
While Mum may be an exceptional cook, she too needs a break from the kitchen. What better way to enjoy that break than connecting with the roots? She will have nostalgic moments from back home.
Jewellery
A piece of jewellery she has coveted forever may be the best gift it if fits the budget.
Money Transfer
When mother is living back home and not with you, none of the above tips may work; definitely not the picnic lunch. Buying jewellery may be possible but can be pretty tricky. It may be too small if you try to fit it into your budget or throw your budget into a tailspin if you try to get something real good. The best and most convenient gift is the gift of money. You know your budget; you transfer just that much and Mum can buy whatever she pleases. A win-win situation.
But you need a very dependable mode of money transfer. When it comes to remitting money to Sri Lanka, Teeparam is the best. This is the place where you will always get honest answers with no hidden fees. Our competitive low fees will be soft on your budget too! For more details, please check out our website. You can also download our app on Google Play Store @ https://play.google.com/store/apps/details?id=com.org.teeparam or on App Store @ https://apps.apple.com/us/app/teeparam-money-transfer/id1550956690